i'm now in the land where almost anything in your desk/room/house is made in.
its cold.....
But everything is done in bulk, mass, large, huge, smLxL....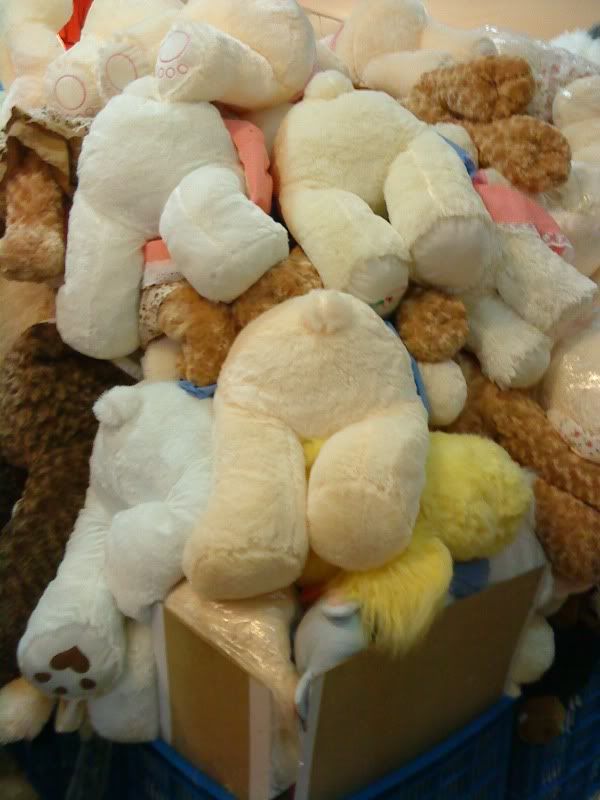 N when it gets to hosting foreigners.. i feel they do a pretty good job.
restroom at Shanghai World Financial Center. Bidet with thermal control, warmed toilet seat. Super duper freaky clean toilet.