Although i'm not eng eng cheng cheng, i am now working very hard to satisfy your bored eyes with more photos!!!
I upgraded my mio home plan bout 2 weeks ago and got a new SE W705 to replace my chunky Motorola Q9h. Q9h was an excellent phone with its ergonomic buttons that anyone can type an essay on the phone in a breeze. Why i choose to part with it is that:
1. i had gotten so fat that it can't go into my pocket
2. The last button 'P' got problem and so does the space bar.
3. The camera is cannot make it!!!!!
So here's my photo spam of what i've taken so far with this new lovely fone. SE muz pay me for promoting their fone la! :mad: Only thing bad about this phone that the focus is fixed! Sorry for the blurness in pics. Enjoy!


Ok. starting from my bday dinner with Pamela. Pam is in my studio this semester and her bday is juz 1 day b4 mine! So we decided to have dinner together(n our guest got something on-left e 2 of us).
Went vivo Modestos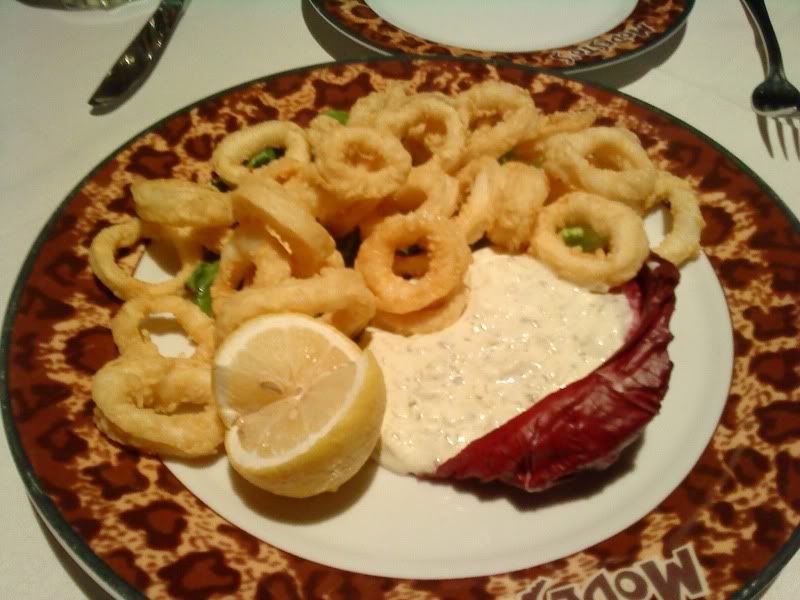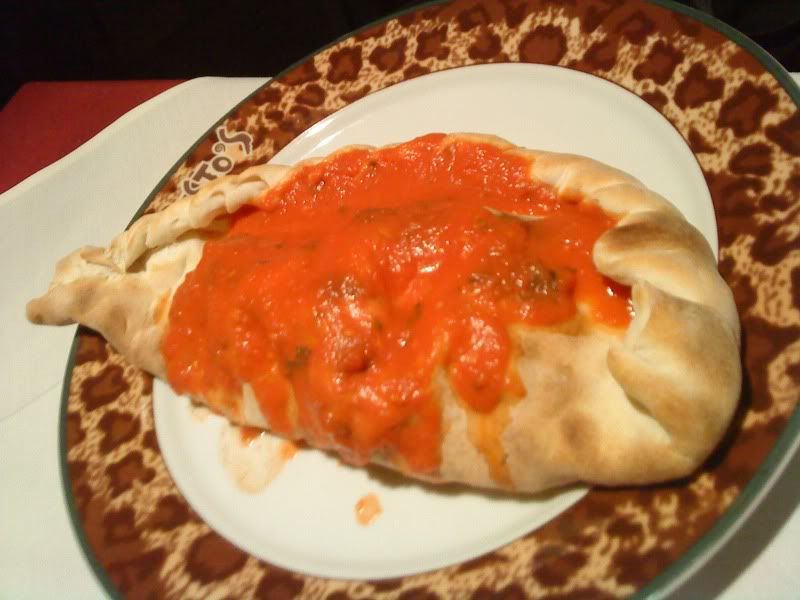 After dinner, went to Topshop. Found this weird blinky pants at the sale corner...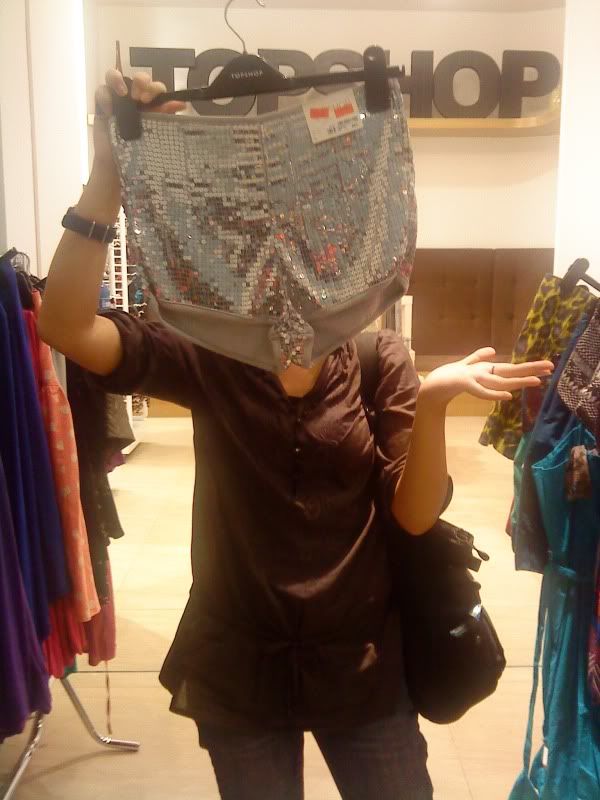 Who on earth will wear this??!!!!

Let me share with u all this Cai png stall at albert mall food centre. Currently it is a temporal market right next to Bugis MRT.
The stall is at the other end, called 大陆家常菜。Aunty's serving very big!!!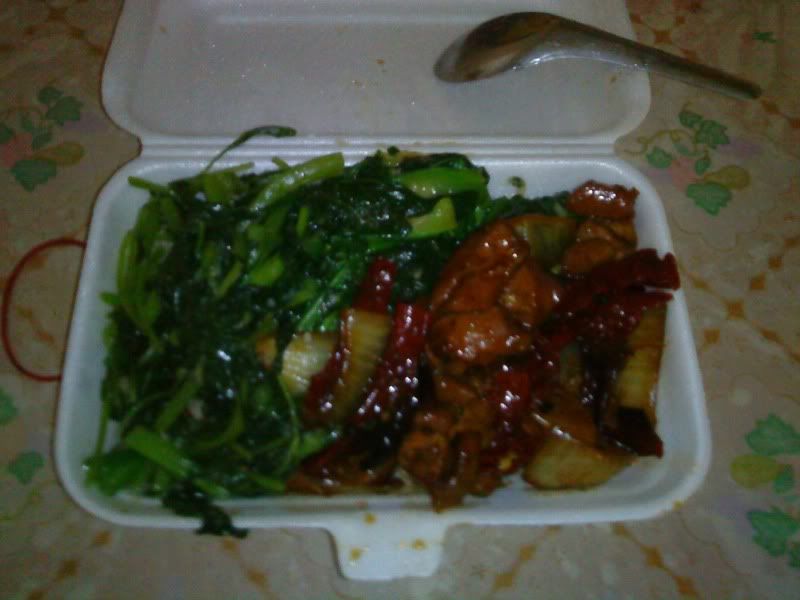 Same cai png stall- dinner for last week i think.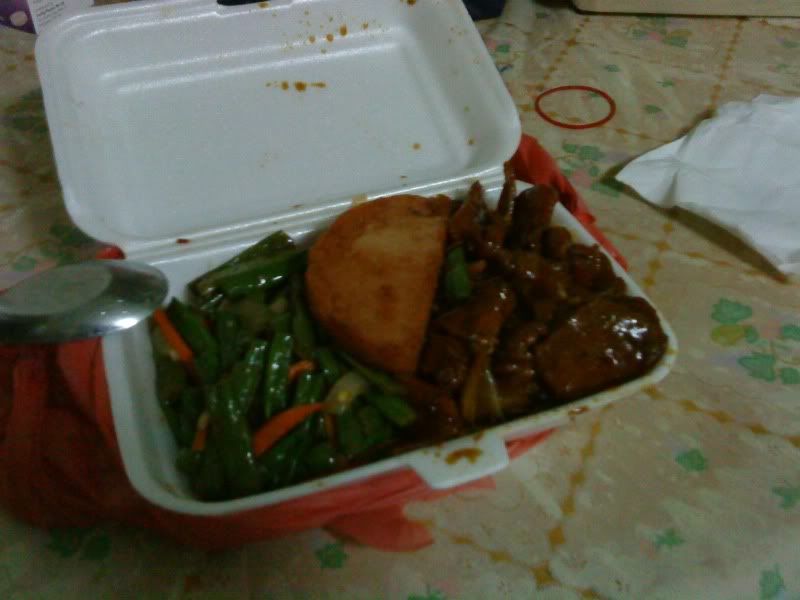 Sunday, i went to Beach road market. The one nearer to lavender mrt... not the one with army goods. Bought cai png again. Got many variety of fish!


Then same stretch, got a bakery. cream puff damn nice. 3 for $1.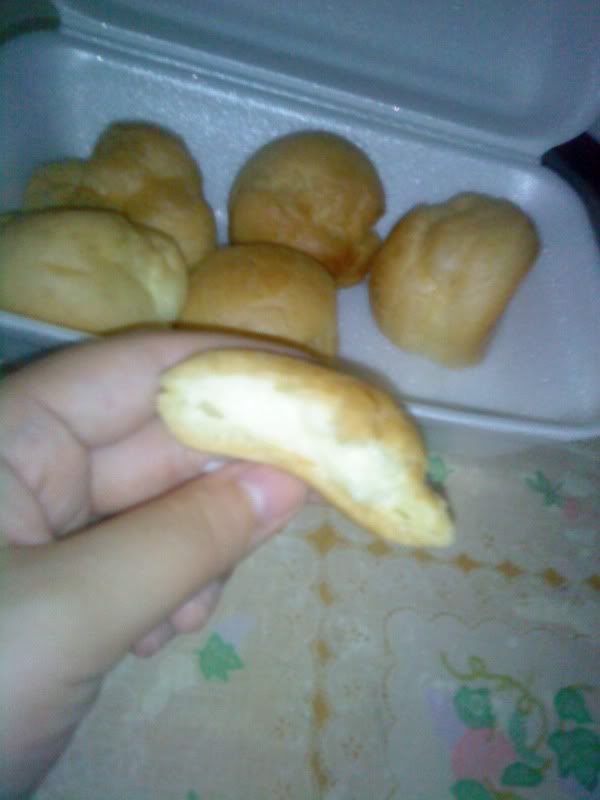 On monday, i bought bao from the new handmade bao shop behind my blk. Pam made bento as well and we didn't even coordinate! So cool!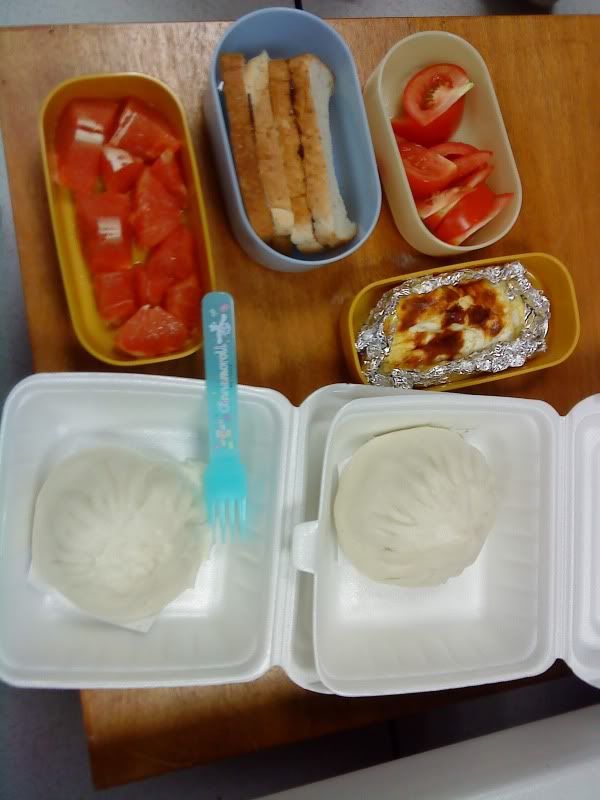 Bao very thick but filling better than normal bao from factories.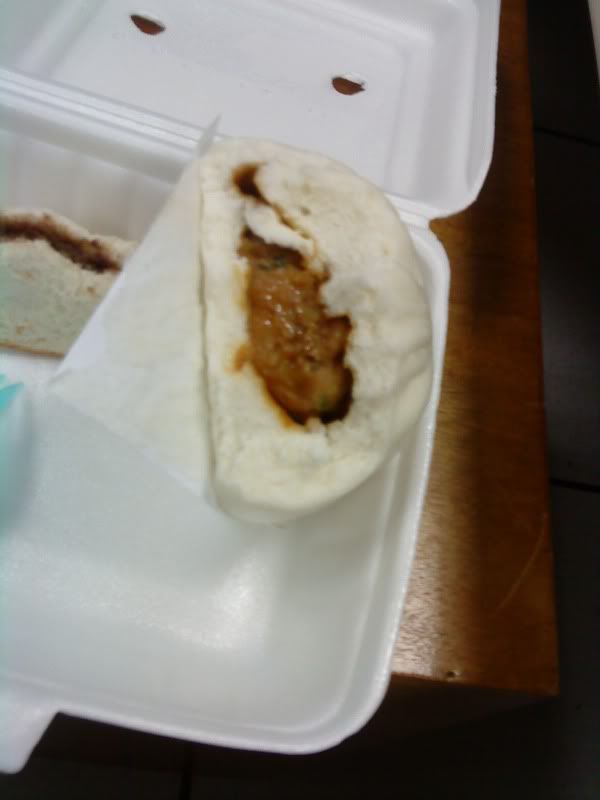 Wednesday, Jonathan, Calson and Qiu qiu invited me for dinner threat. Went to this nostalgic looking chinese restaurant near tiong bahru.
I'll let the pictures do the talking and a must try!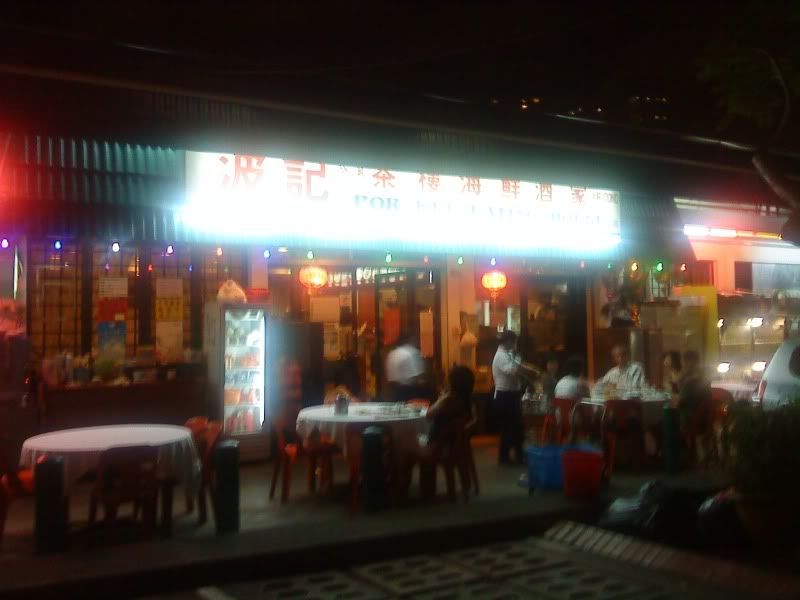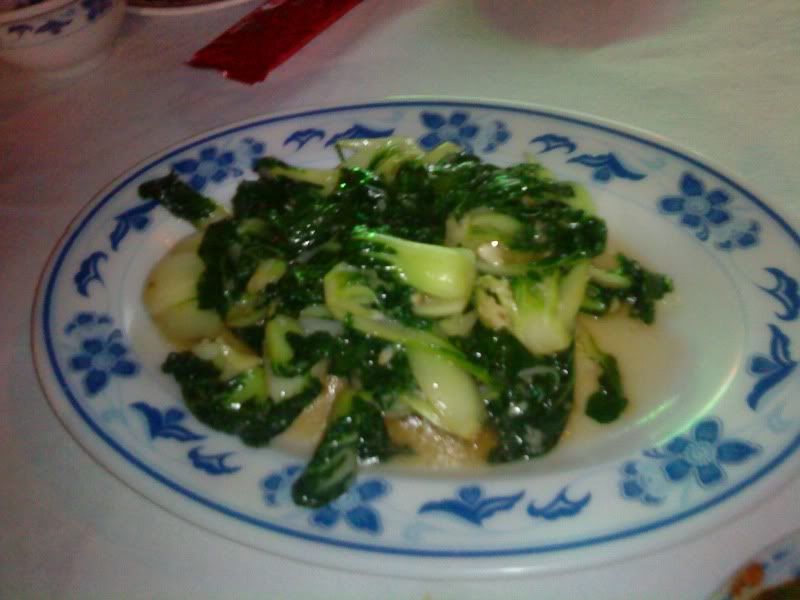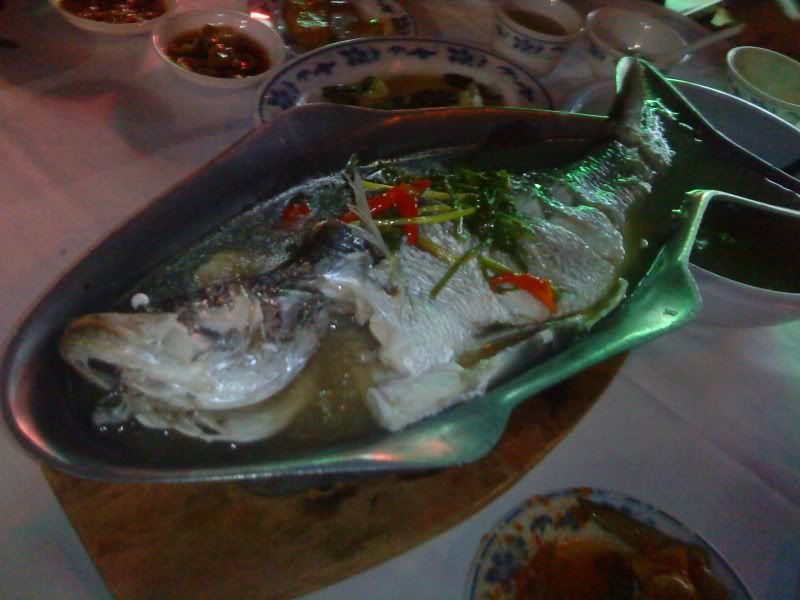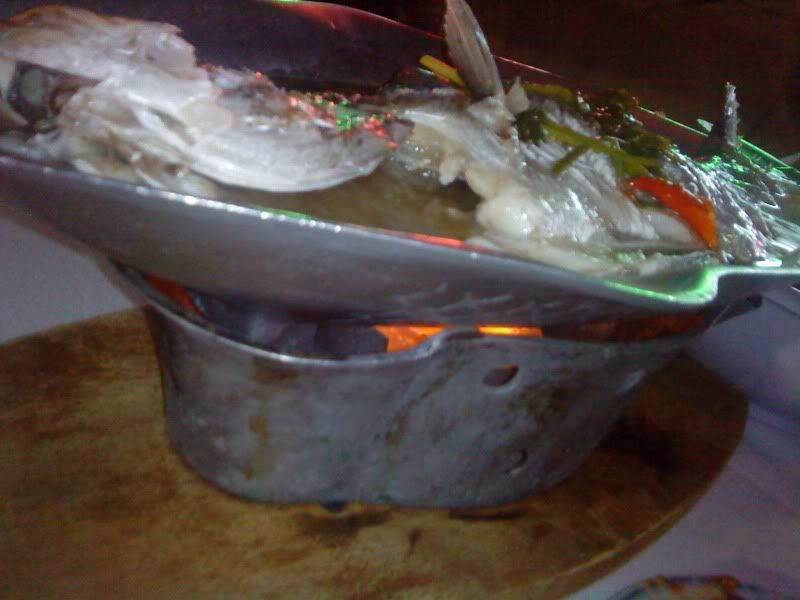 Fish in tom yam like soup and 1 dish i forgot to take is the homemade tou fu. The lady taking order very friendly and helpful. Gave suggestions n recommendation.